Visit: Villa Savoye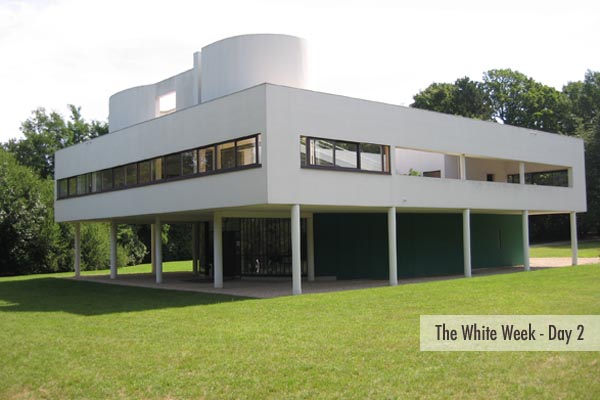 We visited Le Corbusier's Villa Savoye on our last trip to France and I recently remembered that I had never got round to sharing the pictures I took.
Located in Poissy on the outskirts of Paris, Vila Savoye was designed by Le Corbusier and built between 1928 and 1931. It is probably one of Le Corbusiers best known buildings, and had an enormous influence on the modernist design movement.
Built as a country retreat for the Savoye family, it fell into disuse during the second world war and subsequently deteriorated into a state of disrepair. In 1965 is was designated as a French national monument and was renovated between 1985 and 1997. It has since then been open to visitors.
Way ahead of its time and built during a period when building materials and technologies were considerably less evolved than they are now (the house was plagued with damp and the roof leaked), today it still feels like an incredibly fresh and exciting space. There are so many interesting angles and views to explore and each corner offers beautifully aligned new vistas.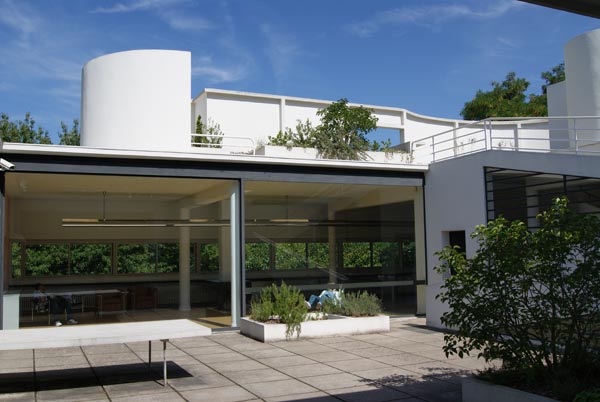 The surrounding landscape has since been heavily developed, but when it was built in the 1920s Vila Savoye would have sat serenely alone amidst acres of lawned gardens, enjoying uninterrupted views over the landscape.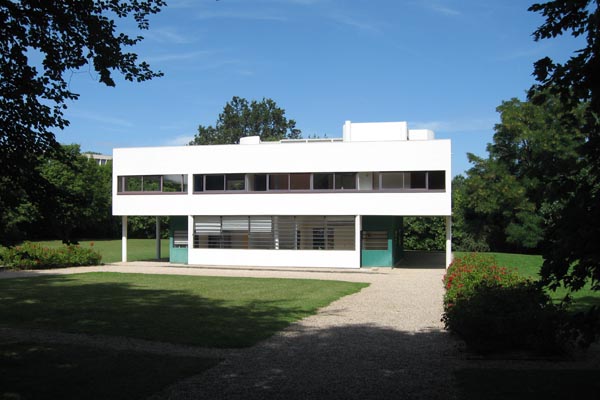 My own personal yardstick for judging architecture is how a building makes me feel. Vila Savoye made me feel stimulated, interested and engaged. It's also very beautiful.
Images: Design Hunter